Sep 28, 2012
Pillow via Pinterest
It's Fun Find Friday! Today, I'd like to share an awesome find that will help you with customizing your bedroom, living room, or kids rooms. Try making Custom Stenciled Pillows this weekend.
With a fabric marker or fabric paint, a fun plastic stencil (or you can free-hand it), some cardboard (to put under the fabric), and a pillow case (or some extra fabric) you and the family can go wild!
Click HERE for few more details on making Custom Stenciled Pillows.
My top picks for Custom Stenciled Pillows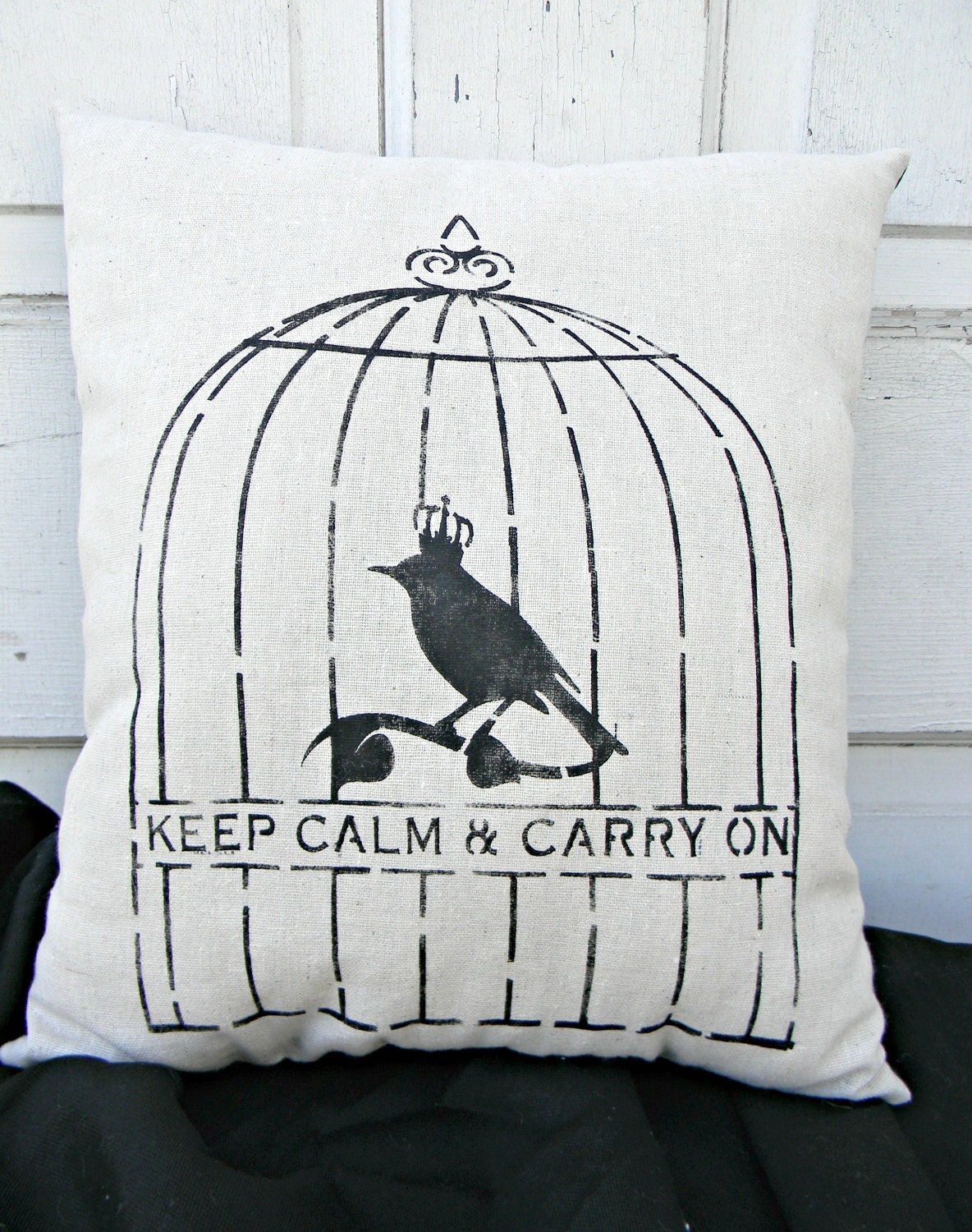 Pillow via Etsy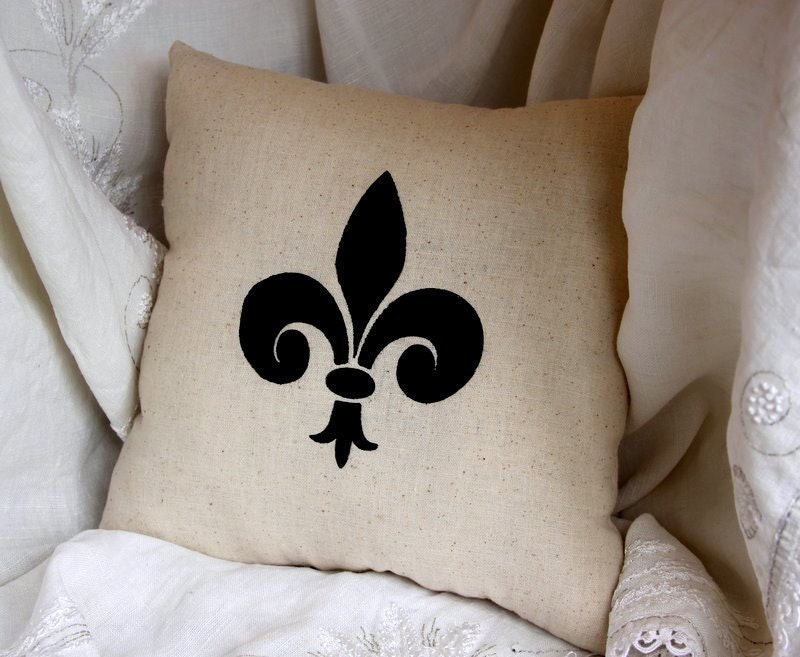 Pillow via Etsy
Pillow via Curbly
Pillow via Curbly
Pillow via CopyCatCrafts
Pillows via Re: Creative Blog