Nov 6, 2012
bracebridge
,
CANADA
,
Default
,
exhibit
,
exhibitor profile
,
homeshowsto
,
muskoka
,
NATIONAL HOME SHOW
,
simply cottage
,
Toronto
,
toronto national home show
No comments



- "Putting the cottage back in Cottage!"



Today our exhibitor profile is on
Simply Cottage
; a furniture, art, gift and decor shop located in
Bracebridge, ON
. Stacked full of amazing fun finds,
Simple Cottage
's items can extend beyond traditional cottage dwellings as they are becoming popular in the city as well. With a delivery truck heading to the GTA once a week, and a spot at Toronto's
National Home Show
March 15-24,
Simply Cottage
is definitely worth checking out!
THE PROFILE
How did your company get started?
Jerry McNabb (my Husband) and I started
Simply Cottage
5 years ago.  We were building a cottage in Muskoka and searching for good quality, comfy, casual furniture to furnish it.  After having driven all over central Ontario we could only find a few shops that stocked the casual slipcovered sofas that we were looking for at a price we could afford.
At the same time we were accumulating antiques and art at an alarming rate, we had storage areas full of things that we just couldn't walk by at antique shows. So we thought that combining our love of funky things/antiques and furniture would make an interesting shop.
What are your products?
We carry furniture, art, decor, antiques and gift items.
We have a workshop that produces coffee tables, sofa tables as well as one of a kind pieces made from a variety of recycled wood, and metal. Lots of the coffee tables we make are made with Barn floor boards and old industrial carts.
Describe your company's design style in five words or less.
Our Style is:  The Patina of age blended with casual elegance.  Ok so let's try again:  Cottage Nostalgia +  Cottage Chic
Describe the process of creating your products.
Both Jerry and I have loads of ideas of things we want to make but very little time so we are creative in spurts, we have a warehouse full of unfinished projects we have been too busy to get to.  We only get to produce about 10% of the things that we could if we had more time.
What is the weirdest client request you have ever received?
We had a girl come in once looking for a container for ashes, I assumed she meant fire place ashes as we sell log holders and fire place sets, so I showed her some antique cast Iron pots that we had.  She kept saying no I need smaller and a lid, turns out she was looking for a container for her father's ashes (there was a funeral happening across the street at the church) she bought a vintage cigarette tin and said it was very appropriate.
What are your featured items for the holiday season?
We are doing an old fashioned Christmas in the shop we have displays of vintage and antique toys, sports equipment,  tins etc.
__________________________
We are so excited to have Simply Cottage bring their brand of Country Chic to the National Home Show this coming March.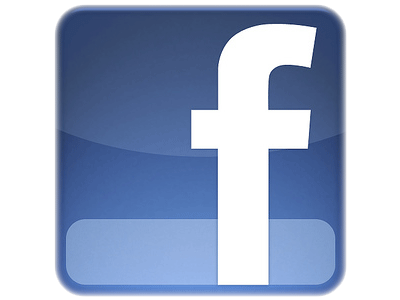 "Like" them on Facebook today!