Jan 23, 2014
This year, we're thrilled to have Kevin O'Connor appearing LIVE on stage at our Indianapolis Home Show (Jan 25) !
Years ago, Kevin O'Connor never imagined he would become the longtime host of a successful home improvement television show. While renovating his first home, O'Connor ran into a few unforeseen problems and sought the help of Ask This Old House experts. A few months after a guest appearance on the show, and much to his surprise, the Ask This Old House team called O'Connor to offer him a hosting position. O'Connor had one goal beginning his first season on Ask This Old House, which remains consistent today — To accurately represent the crew's work and show everyday homeowners that old problems can be repaired with innovative solutions.
4 Questions with Kevin O'Connor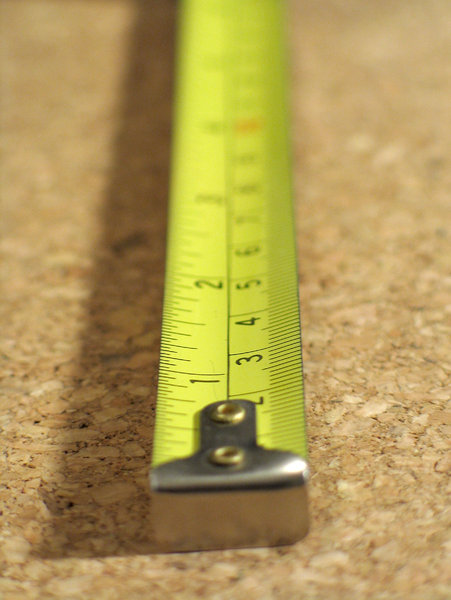 Q: What interests you most about home improvement?
A: For me, I like to roll my sleeves up, really dig into the project, and make saw dust. I love the home improvement process and seeing it through to completion. Although I began as an amateur on the show, I've learned a lot and continue to learn something new every time I'm on the job site.
Q: What is your favorite project around the home?
A: I'm actually working on a new project right now. It's a tree house for my three kids. Eventually, the tree house will be equipped with a wrap-around deck, zip line, and solar power. Over the years, I've collected scrap-building material from our show's job sites, and I'm reusing it to build something on my own.
Q: What are some of the most innovative building designs

you've

seen?
A: A quirky design I encountered while hosting was an egg house. The structure was made of concrete, and it used some of the most non-conventional building materials. Personally, innovation is so much more than external design. It's all about building smarter and more efficient homes that can withstand all types of elements.
Q: What piece of advice do you hope the audience at the show walks away with?
A: I want the audience to be confident in starting new projects in their homes. If you want to improve something, you need to dive in and get your hands dirty. If you encounter bigger problems, you can always ask for help but remain part of the process. You will learn so many valuable skills by being involved.
_____________________________________
Audience members at Kevin's presentations will have the opportunity to win one of
2 Festool drill kits worth $400!
Don't miss out on your chance to win this exclusive giveaway!
_____________________________________
FOR 2-FOR-1 TICKETS TO THE SHOW CLICK HERE & SAVE!