Oct 17, 2013
Who doesn't love a fantastic grilled cheese? Well, to keep your cheese cravings satisfied,
CHEESEWERKS
has provided us with another delicious and original grilled cheese recipe! As it gets a bit cooler out, prepare yourself an amazing
CHARLESTON Grilled Cheese
.
As Canada's only restaurant dedicated to Cheese,
CHEESEWERKS
offers a full range of ooey gooey delights including Mac + Cheese, Nachos, Quesadillas, Grilled Cheese and House-made Soups. All are made with fresh, local ingredients and served with their house-made Sodas, small–batch Craft Beers or local Wines from the Niagara or Prince Edward County regions.
Kevin Durkee,
CHEESEWERKS
Big Cheese has shared his Smoky Cheddar + Beer Fondue recipe, enjoy!
CHARLESTON Grilled Cheese
recipe courtesy of Cheesewerks
60g Double Cream Canadian Brie, cut into six 1/4

15g caramelized onions

1 tbsp apricot chutney

2 slices walnut raisin bread

1 tsp salted butter
Bring the sliced Brie to room temperature.

Place 3 slices of the Brie on each bread slice; spread the apricot chutney on top of the cheese, then add the caramelized onions evenly between both slices.

Gently press together, and butter both sides of the Grilled Cheese.

Heat a small skillet or sandwich press to medium heat. Grill the sandwich, turning once for 4-5 minutes or until golden brown and the cheese is fully melted. Insure you don't burn the bread, and adjust the heat down if necessary.

Remove from the skillet or grill and let rest for 1 minute. (We know it will be hard).

Cut the Grilled Cheese in half diagonally and serve with kettle chips and new dills.
Caramelized Onions: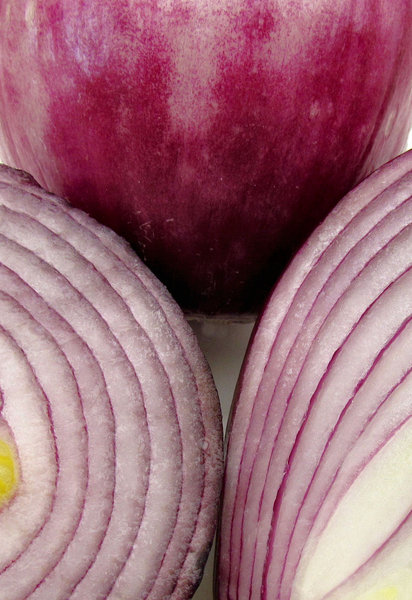 Ingredients:
1 tbsp olive oil

2-3 large, red onions, halved and thinly sliced

1/8 cup balsamic vinegar

3 tbsp white sugar

salt and pepper, to taste
Instructions:
Mix sliced onions together with sugar and vinegar. In a large skillet, heat oil over medium-low heat. Add onion mixture; cook for 10-12 minutes or until onions are tender, stirring occasionally. All liquid should have evaporated and onions may start to turn golden. Stir in salt and pepper.