Oct 1, 2013
Pumpkin
Spiced Hot Chocolate
The drink that will warm your heart and your stomach this fall!
Hot Chocolate Ingredients:
2 cups of whipping cream
1 ½ teaspoons pumpkin pie spice
1 (12 ounce) package of white chocolate chips
¼ (3 ounce) package butterscotch morsels
4 ounces Butterscotch Schnapps
Prepare in your crock-pot I can keep the mixture warm and melted and do not have to worry about stepping out of the party to make hot chocolate! This recipe serves about 10.
Start this recipe right before everyone arrives so that you will have some time to cook it while everyone is up and mingling. It will simmer on low for 2 hours and be ready for dessert!
Add all of the hot chocolate ingredients into your slow cooker -- whipping cream, milk, pumpkin, pumpkin pie spice, vanilla and white chocolate chips and butterscotch morsels.
Stir occasionally until mixture is melted together.
Right before you serve (if you want to add the holiday cheer)
you can add the Butterscotch Schnapps and Amaretto to make it a creamy nutty drink!
Serve with whipped cream and your favorite cookies!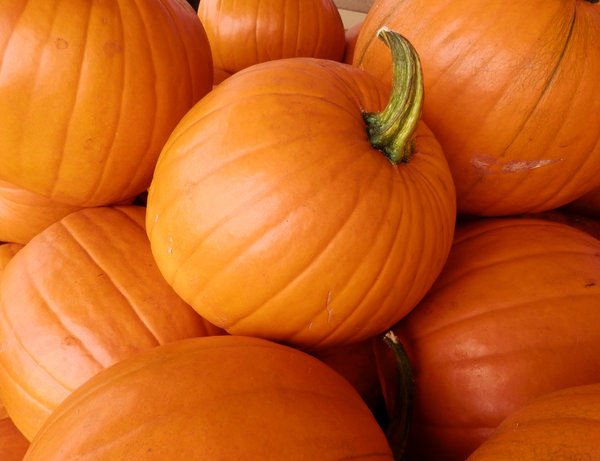 _______________________________________________________________


Emily Ellyn will be appearing at our Orlando Home Show October 5 & 6.
For 2-for-1 tickets to the show, order
HERE
and save today!