Jan 28, 2014
AUTHOR
,
CHEF
,
COOKING
,
Indiana
,
INDIANAPOLIS
,
Indianapolis Home Show
,
Indy
,
RECIPE
,
TODD WILBUR
,
TOP SECRET RECIPES
,
Utah
No comments
Todd Wilbur knows the secrets to America's favorite recipes and wants to share them with you. In the late 80s, Wilbur took on the challenging task of replicating Mrs. Fields' famous chocolate cookie. After a lengthy trial-and-error process, Wilbur finally solved the recipe's secrets, which paved the way for his first cookbook,
Top Secret Recipes
. Wilbur now has ten Top Secret recipe books, and he continues to replicate famous dishes for home cooks everywhere.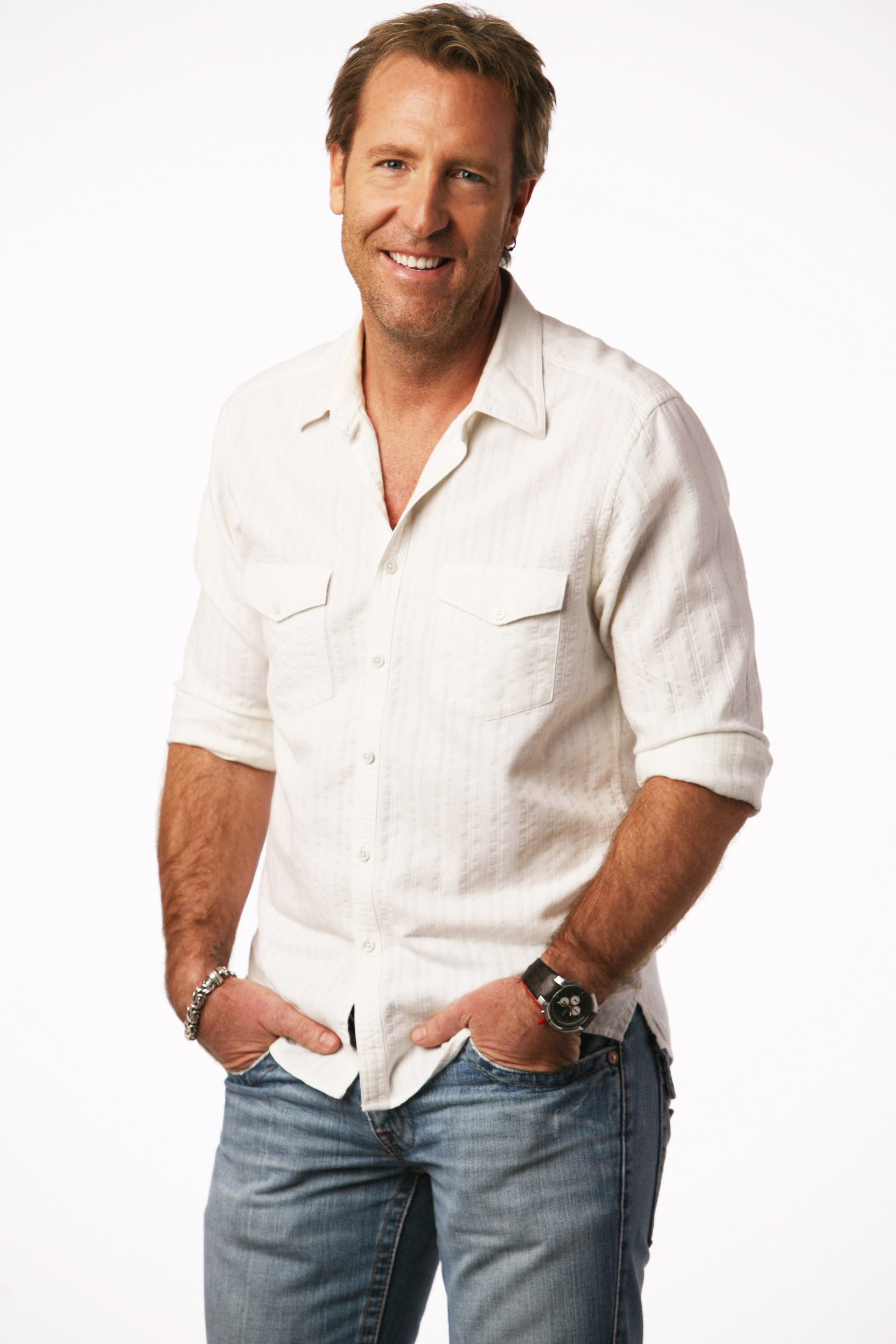 Getting to know the secrets behind Todd Wilbur
Q. How do you select new recipes to replicate?
A. I keep a tally of recipes that people request through email submissions and social media. I also keep an eye on restaurants and recipes that are trending in the market.
Q. What is the most requested secret recipe clone?
A. Over the years, I have successfully hacked most of the popular requests, e.g., Red Lobster's Cheddar Bay Biscuits, Olive Garden's breadsticks, Krispy Kreme Doughnuts. I continue to get a lot of requests for Butterfinger and Fig Newtons, but I haven't cracked those recipes just yet.
Q. What are the five must-have ingredients in your kitchen at all times?
Q. What is your favorite cooking/kitchen gadget?
A. I had an old Presto Salad Shooter from the 70s that recently broke. It was really loud but awesome at slicing and shredding vegetables. I had to get a new one, and I was happy to learn they still make the same product.
Q. What will you discuss during your seminar at the Home Show?
A. I will demonstrate a couple of easy recipes that any home cook can create and answer any questions about the process of cloning your favorite recipes. Anyone can clone famous foods at home. It's not hard once you know the secrets!
____________________________________________________
Catch Todd Wilbur on the at the show on Jan. 29 & 30. He will share his top-secret tricks to replicating famous dishes at home.
FOR 2-FOR-1 TICKETS TO THE SHOW CLICK HERE!