Mar 13, 2014
Our Buffalo Home Show is rolling out the red carpet for the "White Room Challenge" in 2014. This year, seven designers will use a Hollywood–themed poster to inspire the transformation of their own 12' x 12' room.
All the rooms will start as a blank, white canvas and will be transformed by the designer using mandatory elements including: a square metal cube table; metal flashing; 3 yards primed canvas; an overhead light; and their imagination!
Visitors will be able to walk through each room, discuss the room's inspiration with the designer and then vote on their favorite interpretation of the Hollywood poster. Who will steal the spotlight this year? You'll have to see for yourself!
Below are a couple teaser photos from this year's challenge, be sure to come by and see the full thing!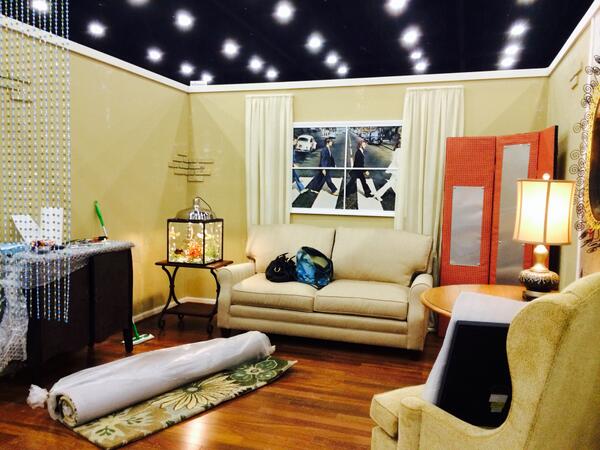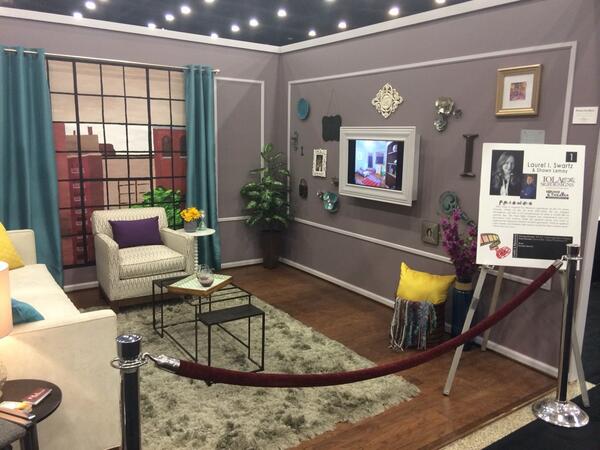 Also incorporated in the "White Room Challenge" are a few different trendy hardwood floors installed by M P Caroll Hardwood, the Official Hardwood Flooring Sponsor of the Buffalo Home Show.
__________________________________________________
TWO WEEKENDS ONLY MARCH 7-9 & 14-16, 2014
BUFFALO NIAGARA CONVENTION CENTER