Apr 2, 2014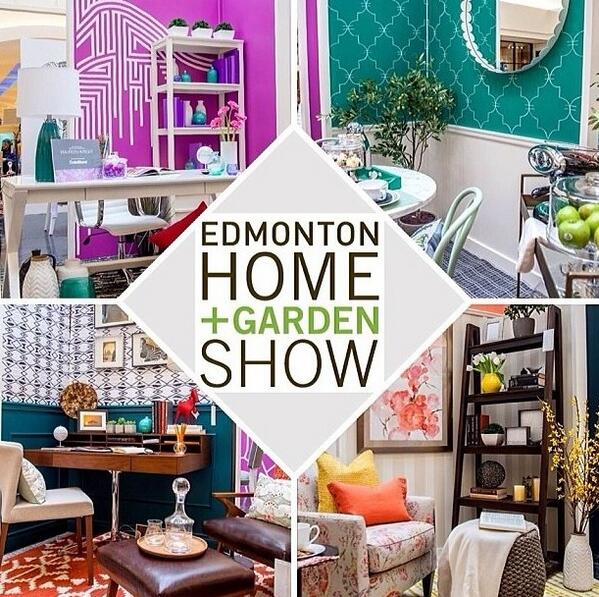 The

2014Edmonton Home + Garden Show

took the Edmonton Expo by storm, hosting thousands of visitors seeking real advice, real inspiration and real experts on all things home improvement.
The State Farm® Main Stage presented by HGTV was brimming with world-class talent dispensing the best tips in the biz. Fan favourites including HGTV star Sarah Richardson talked decor and life in the home improvement limelight, while local personality Rosalyn Lazaruk and Vancouver's Jennifer Scott walked guests through the dos and don'ts of design.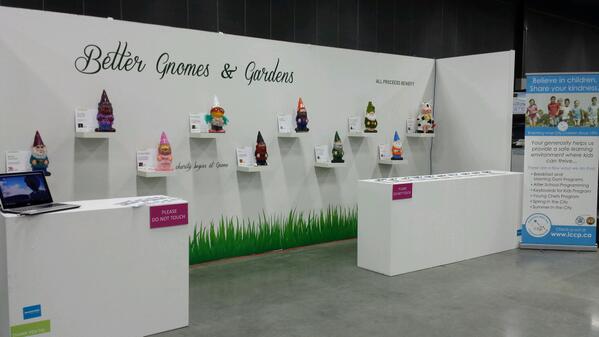 The Better Gnomes & Gardens exhibit was a resounding (and adorable) success. Edmonton's most notable personalities joined forces in the name of charity, each turning a plain white garden gnome into a whimsical treasure. The bearded fellows were put up for auction at the show, raising more than $2,000 to benefit Inner City Children's Program, an organization that provides quality recreational and educational programming to children and youth in the McCauley/Boyle Street community. "Mr. Malin Bonaventure", J'lyn Nye's impressive military gnome, took home the top bid of $500.
The Hockey Fan Cave stole the show with its sleek design and classic hockey paraphernalia. Consumers flocked to the large screen TVs and comfy seating to relax with ice cold beverages. Furniture was provided by The Brick, pool tables by Playmore Tables & Games and design by Edmonton's Michelle Law. This favourite themed lounge gained the attention of local media partners including CTV and TSN 1260.